Hear From Our Pastor, Allan Malloy
Join Us This Easter Weekend!
154 Lakeside Drive, Canton, GA 30115, USA
We meet every Sunday but we have special service times just for Easter!
Easter Sunday Times - Sunday April 9th
Sunday
8:15 | 9:45 | 11:15 AM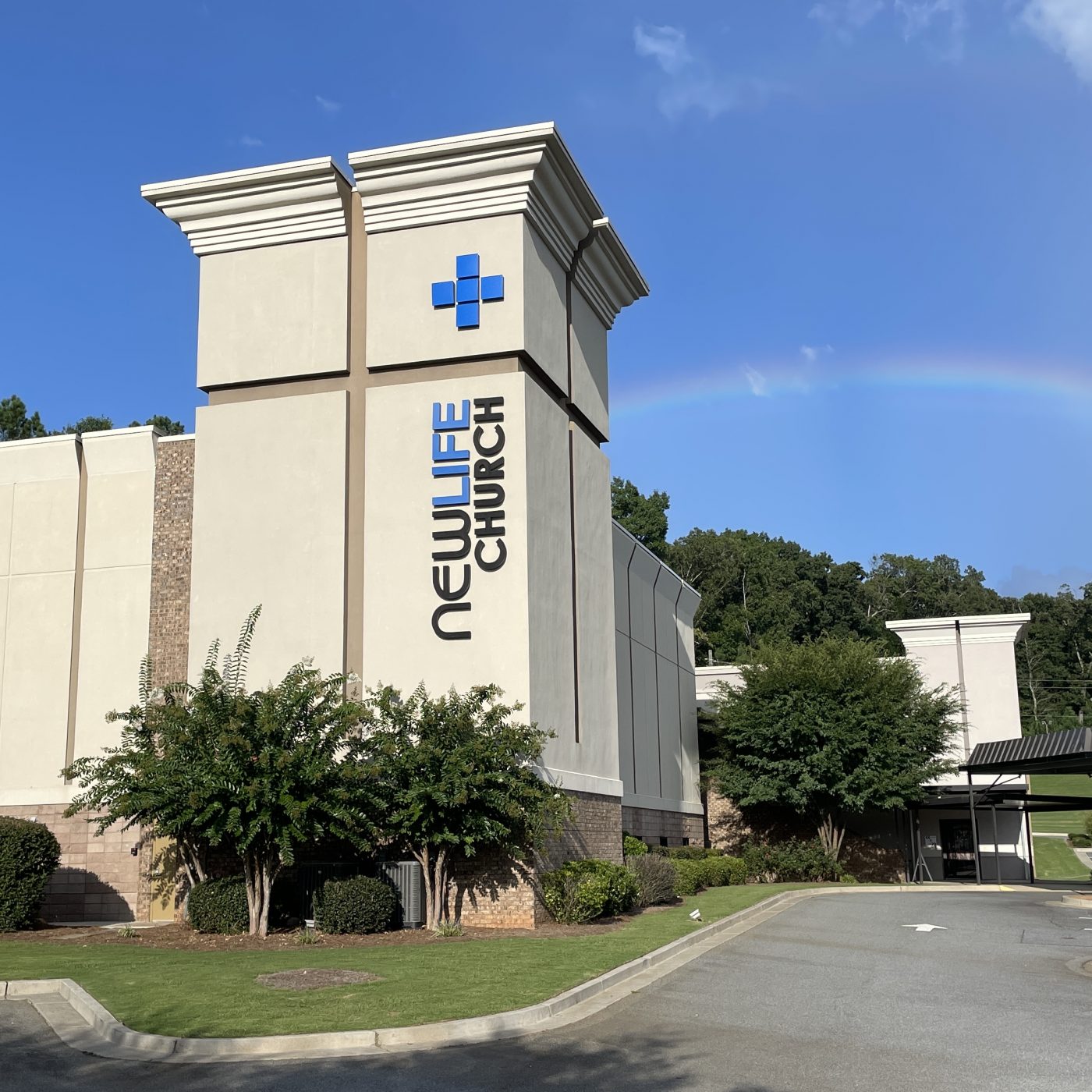 As soon as you drive onto our campus, you'll be welcomed with a smile and a wave.
If you need directions or assistance, we have a welcome team ready to help.
Make sure to stop by our first time guest booth in the lobby upon arrival so we can say hi and answer any questions you may have.
For those with kids in 5th grade and under, you can head directly to the children's entrance at the bottom of our front stair case.
Before and after each service, we will have fresh doughnuts and coffee for you to enjoy located in the lower level next to the main stairs into the building.
You are welcome to come just as you are. No special attire is required. You'll see all kinds of people here wearing all types of clothes.
Phenomenal life lessons every Sunday that will open your eyes to a church full of love and the Holy spirit. I had once lost my faith until we came to New Life in Canton but they brought my family and I back to God.
Chris Bennett
This is an amazing Church and I am honored and proud to be a part of it when I am able to be there. God is truly working wonders through the people here and through the Pastor and his sermons.
Christopher Taylor